Chief Information Officer (CIO), is a job title commonly given to the most senior executive in an enterprise responsible for the Information Technology and computer systems that support enterprise goals.
  The main functions of a CIO are to:
Create business value through technology
Strategic planning of business growth objectives
Ensuring the tech systems and procedures lead to outcomes in line with business goals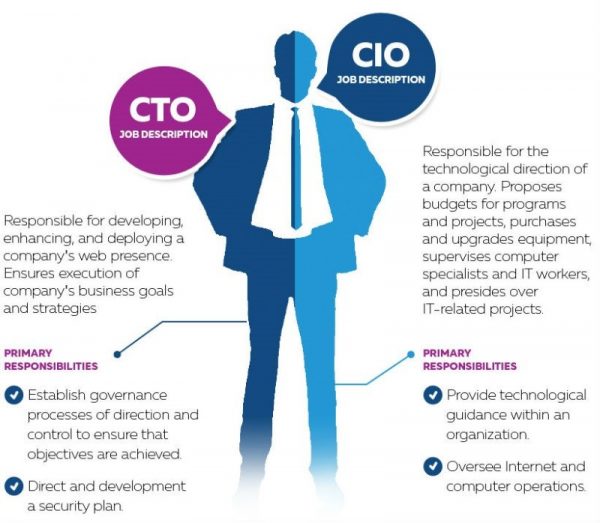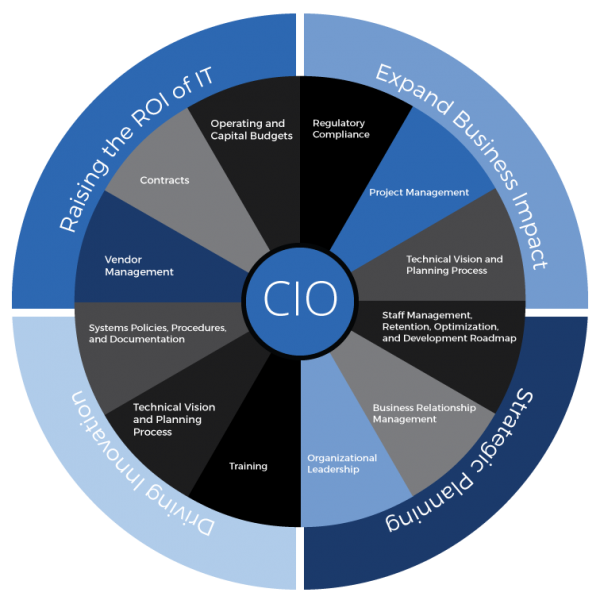 This role is offend combined with the CTO role
  Chief Technology officer (CTO), is an executive-level position in a company or other entity whose occupation is focused on scientific and technological issues within an organization.
  A CTO "examines the short and long term needs of an organization, and utilizes capital to make investments designed to help the organization reach its objectives … [the CTO] is the highest technology executive position within a company and leads the technology or engineering department". The role became prominent with the ascent of the Information Technology (IT) industry.
  This role is offend combined with the CIO role
Area IT offers CIO/CTO services to immensely improve your IT systems in order to increase productivity. We look at your current set-up and offer solutions based around your requirements, current technology, trends and upcoming technology. Get in contact with us for further details.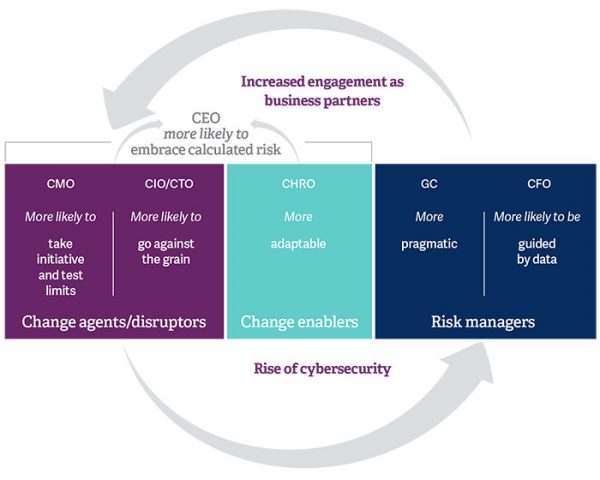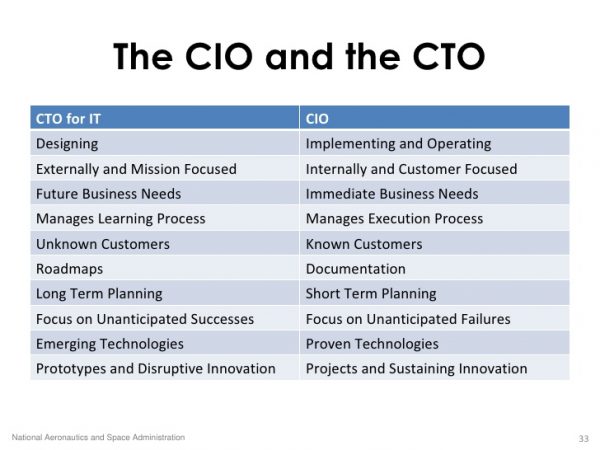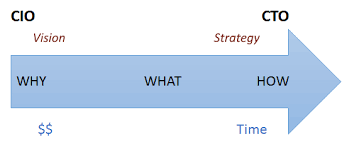 Project management is the discipline of initiating, planning, executing, controlling, and closing the work of a team to achieve specific goals and meet specific success criteria at the specified time.
Typical responsibilities of a project manager include:
Planning, Executing, and Closing Projects –
Defining the project, building its comprehensive work plan, and managing to the budget
Managing Teams –
Facilitating commitment and productivity, removing obstacles, and motivating team members
Managing Expectations –
Aligning projects to business goals, managing stakeholders, and communicating project status, milestones, and unexpected difficulties effectively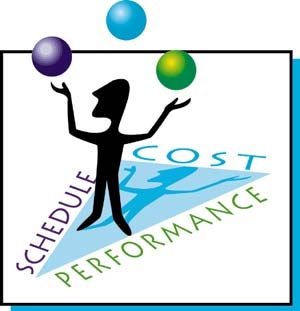 Below is a few slides of a training course conducted by Area I.T. as a sample